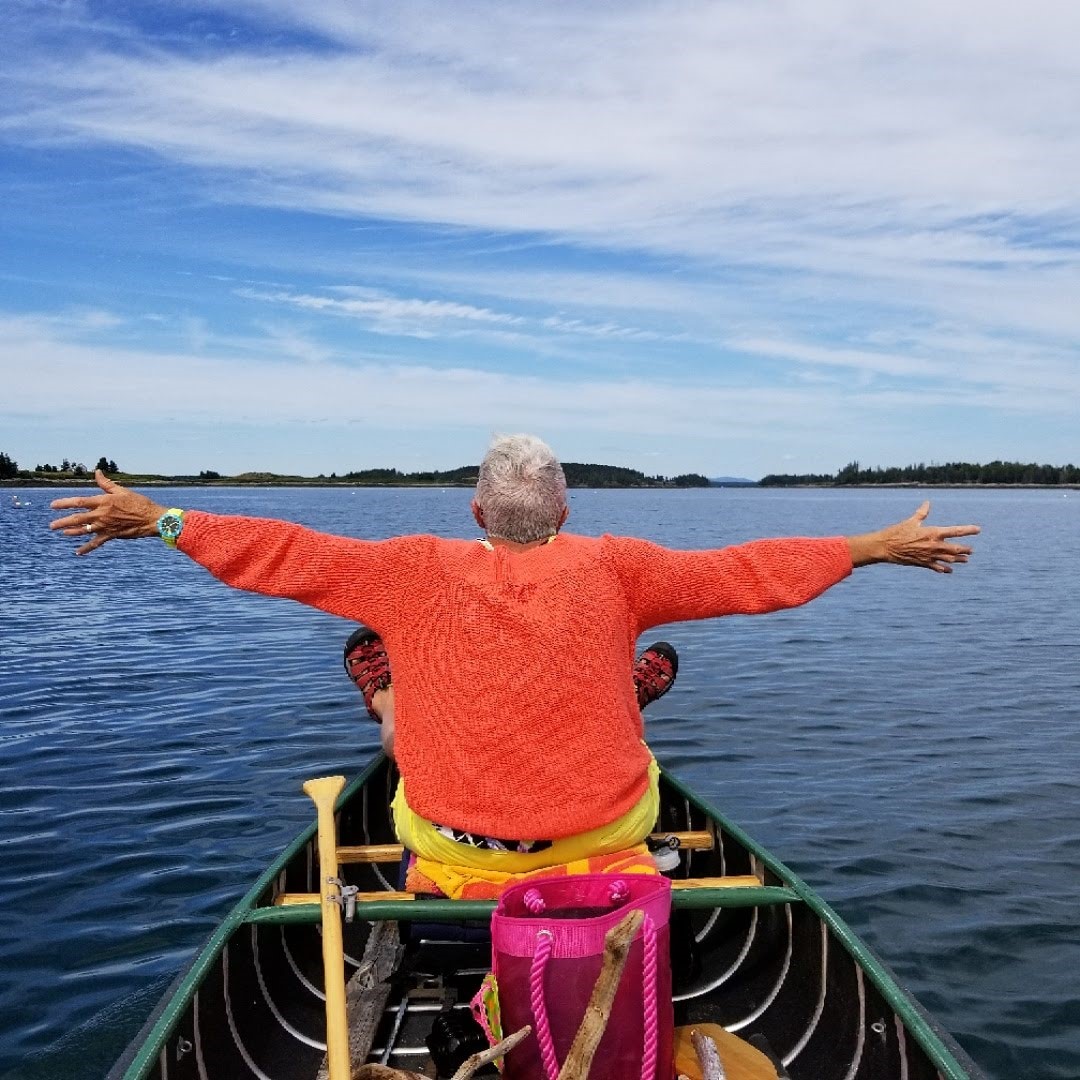 Piermont, NH
CKB hand-builds her compositions in the shape of deceptively simple traditional vessels; amphora, jars, pitchers, bowls. They emerge from her signature torn, ripped angular fragments of fresh clay.
These fragments can look like leaves, like flames, like rock strata and at times like the pale shards of broken ancient pottery restored from the Neolithic age. Her colors are those of raw clay, exposed, earthen, warm, natural.
Her surfaces are layered landscapes in which strength, fragility, irregularity and symmetry compete in free form.
Her uses of glazes are subtle and understated; ornaments rather than garments for the naked clay.