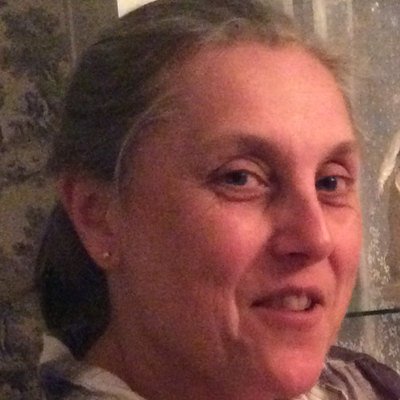 Jennifer Kortfelt
Norwich, VT 
I'm Jennifer Kortfelt, a knitter with over 30 years experience.  I have explored many aspects of knitting over years of project successes and failures.  I work with published patterns as well as create patterns for my own use.  I am comfortable modifying patterns to change the yarn as well as adjust sizing and fit to suit the wearer.
I really enjoy knitting, from the initial pattern and yarn selection right through the finishing process.  The neat seams that help the sweater hang correctly or the blocked scarf that shows off the beauty of the lace design are the finishing touches that make the garment shine.
When I'm not hand knitting you can find me working on a variety of fiber-related equipment.  My circular sock machine makes great socks in fun yarns as well as durable, long-lasting wool.