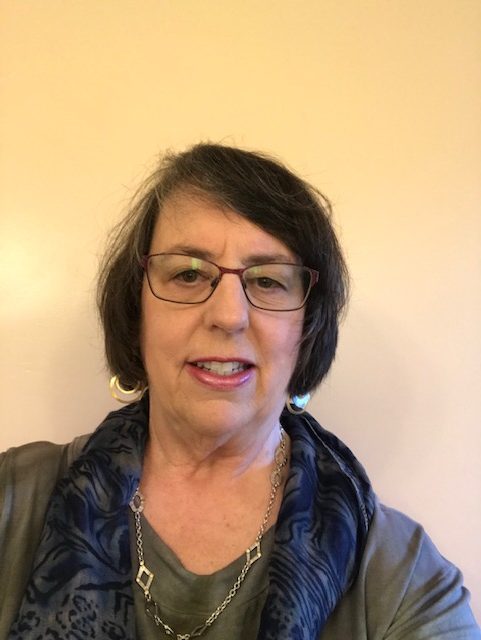 Susan Farland
 Montpelier, VT
 Susan Farland, of FIBER ART BY SUSAN, is best known for her uniquely handcrafted "felted pins" made from skillfully layered wool fabrics.  Handstitched with embroidery, metallic, and pearl cotton threads, these pins are made in multiple styles.  Her designs are inspired by nature, geometric shapes, and familiar seasonal images.  Sometimes her pins feature adornments in the centers, including specialty or collector buttons, cast off jewelry components, beads, or meticulously cut woolen spirals.
    The onset of Susan's craft came about, indirectly, from a health setback.  While recovering from a back injury over a decade ago, a friend presented her with a "penny rug" kit.  Assembling this decorative folk art piece was something she could DO to "while away the hours" as she lay flat.
    The tactile and visual enjoyment she found working with wool, combined with hand-stitching, led to making other small items such as ornaments and refrigerator magnets.  Soon she refined this focus to develop wearable art- FELTED PINS.
    Other products she has explored are small women's purses, wine totes, and desktop decorations.  But her real passion and expertise remain in the continuous creation of felted pins—-each one reflecting its own personality, colors, and style.