Welcome to Long River Gallery
Long River Gallery shows the best of fine art and craft from across Vermont and New Hampshire. Over 150 artists exhibit their various media, including painting, pastels, photography, printmaking, ceramics, glass, jewelry, textiles, and sculpture.  We focus on showcasing a variety of artistic styles, in carrying hand-made craft that is both functional and beautiful, and in carrying the area's best selection of tasteful, locally made greeting cards. Stop in, see what is new, and meet the day's "artiste de gallerie."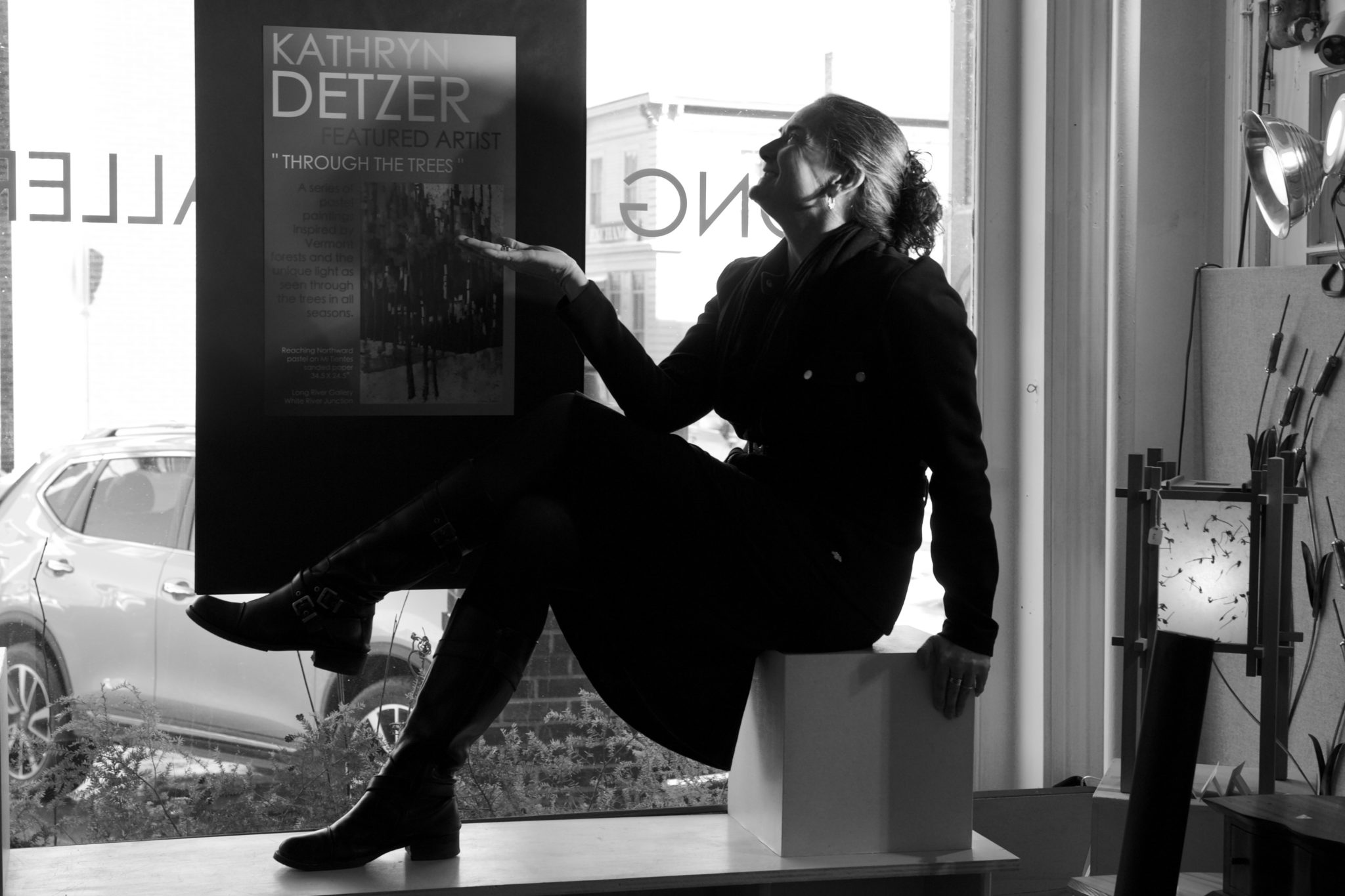 Located in downtown White River Junction Vermont, Long River Gallery features the work of more than 80 local artists and craftspeople.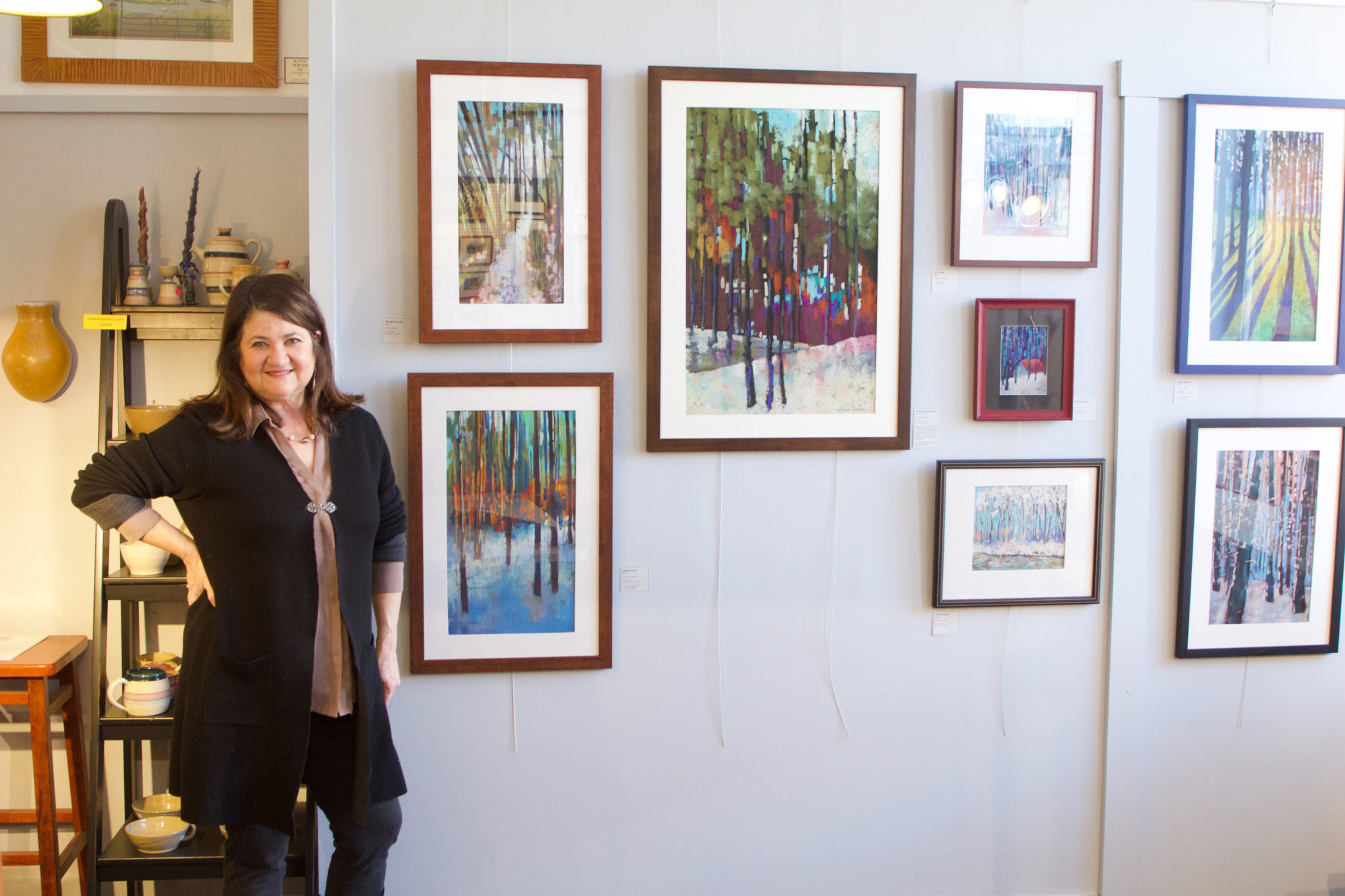 We feature artists from all over New England. From painting to glassbowing, quilting to metalsmithing, The gallery features a wide variety of mediums.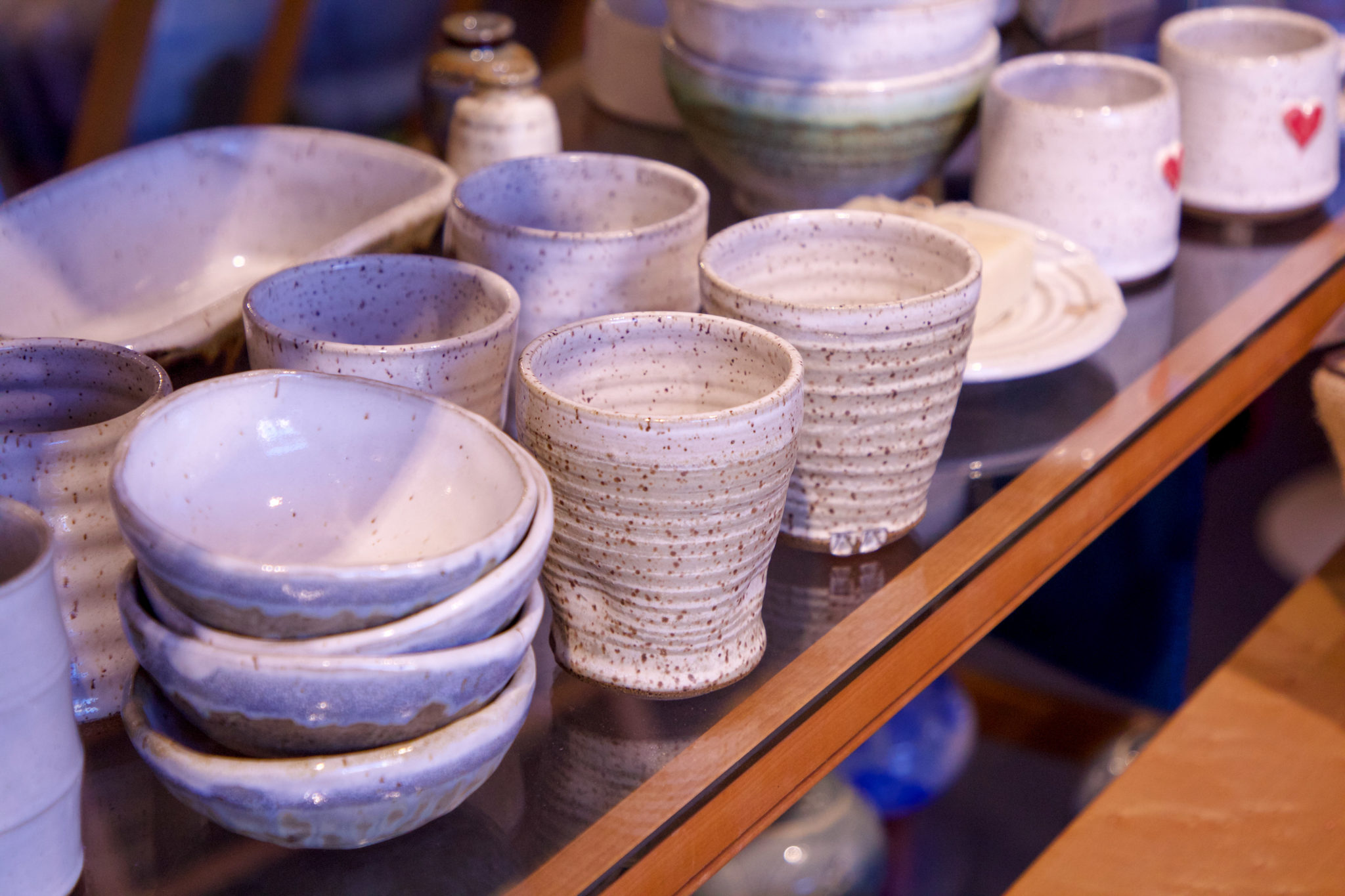 The Gallery hosts exhibitions of our artists' work, changing every few months.
Are you Interested in Submitting Work?
Long River Gallery currently represents over 100 artists. We offer the opportunity for new artists to apply with a bi-annual jury process in January and June. We take many factors into consideration when jurying new artists: originality, quality of technique and presentation, continuity of style, and salability of the art at our gallery. We also put a high value on artists who are willing to contribute to the success of the gallery and its artists by shop sitting or helping out in other ways. We are committed to representing the full spectrum of our community. We encourage artists of color, LGBTQIA artists, young emerging artists and underrepresented artists to apply.
Here are full instructions for submitting your work for consideration.
Store Hours:
Wednesday to Saturday: 11 AM – 5 PM
Seasonally:
Tuesdays and Sundays, 11 AM – 5 PM
Email: art@longrivergallery.com
Phone: (802) 295-4567
49 South Main Street
White River Junction, Vermont