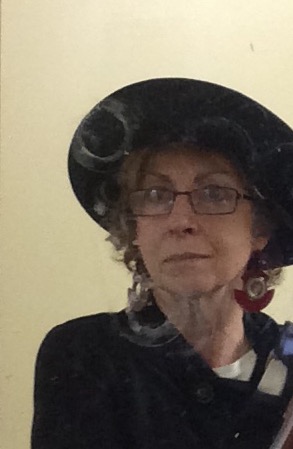 Liliana Paradiso
 Woodstock, VT 
Figure drawing, and painting began at the High School Of Art & Design in NYC.   People and the human spirit are my first loves and everyone has a story and a character.  It's joyful, and wrenching trying to express those elements with paint.  Still Life poses the same challenge. Objects are not still when posed in front of me. They try to tell me something.  My work continues to push itself with increasing freedom toward impressionism, the reflection of light, and relationships in color.  
I just wield the brush, and love to push paint around.
If my work has a mission, let it reflect the spirit of being alive.