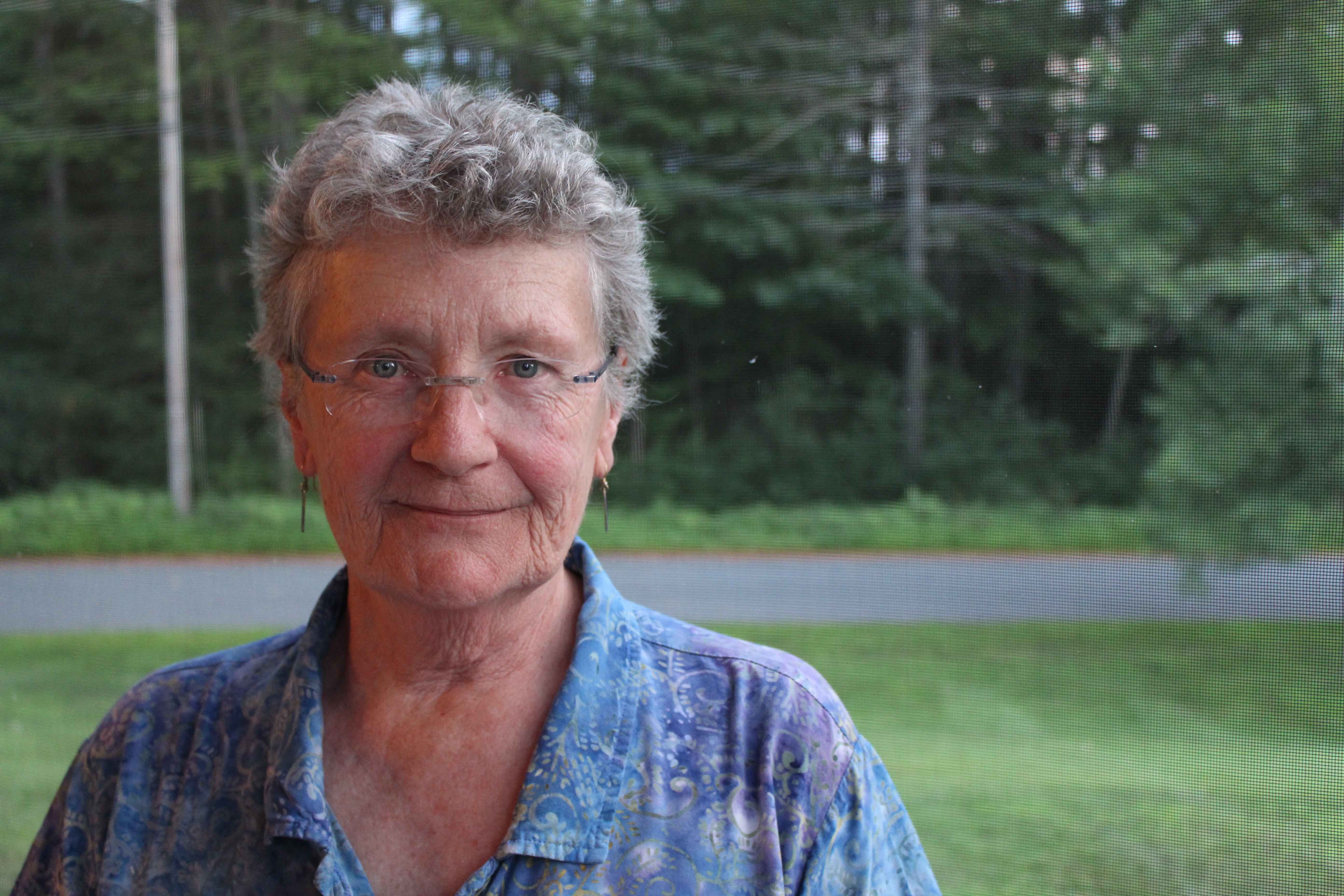 Prudence Merton
Since my childhood, I've always been drawing or painting, with a particular interest in botanical subjects. My father had a florist shop, and I spent wonderful hours next to him learning how to design with flowers as well as helping in our garden at home. In college I majored in art and music; and studied horticulture and adult education in grad school. Only when I retired as an academic did I establish a routine art practice.
I love working with paper. I decorate, collage, weave, and craft 3-dimensional objects. Color and texture excite me, especially when I find colors or textures, that when combined in some way, evoke surprise or delight. Much of my work is produced by printmaking: mono-prints, eco- and sun-prints. All these methods can produce surprising results. Many prints become unique note cards. I'm attracted to the abstract and can render life realistically as well. I primarily work in acrylics and watercolor and am exploring surface design on fabric as well.
I grew up in New Jersey, worked in DC and Texas, finally returning to the east to work at Dartmouth College in the fall of 2009. My home is in Hartland Vermont.