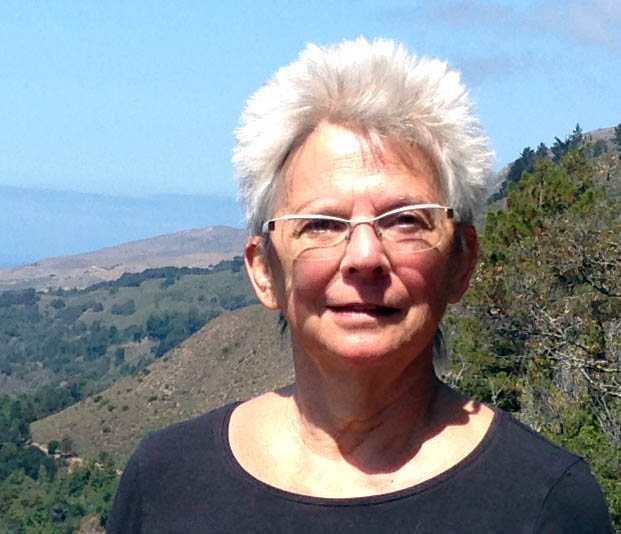 Rosemary Orgren
Norwich, VT 
I love pattern, texture, form and shape. I am challenged by finding ways to bring these elements together in cohesive and fluid designs. My father – a pattern maker– passed on to me a lifelong love of tools and their uses, esteem for sound construction, and a fascination with mechanisms of all kinds. It is important to me that my metal work, largely jewelry, be fully realized, assembled with care, and attractively finished front and back. I have been a metal smith for over 20 years.
More recently I have added glass fusing to my repertoire, incorporating it into jewelry pieces as well as producing functional vessels and stand along decorative pieces. I am a juried artist in both media with the League of New Hampshire Craftsmen.
I work out of my home studio in Norwich, Vermont and am a proud board member of the CraftStudies program, soon to be located in White River Junction.