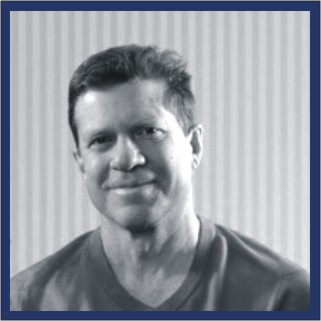 Steve Giroux
Windsor, VT
Steve Giroux, a Burlington Vermont native, has been screen printing for over thirty years.  As the owner of a third generation sign business, he learned the art of hand lettering from his grandfather and together with his father, added the screen printing capabilities to their business.  
Steve has taken this process to a new level by depicting images with a dramatic use of line and multiple layers of color.
"As far back as I can remember, I had wanted to combine my love of photography with my screen printing skills to produce limited edition interpretations of the Vermont landscape." 
Steve's studio, Bare Tree Graphics, is currently located in Windsor, Vermont.