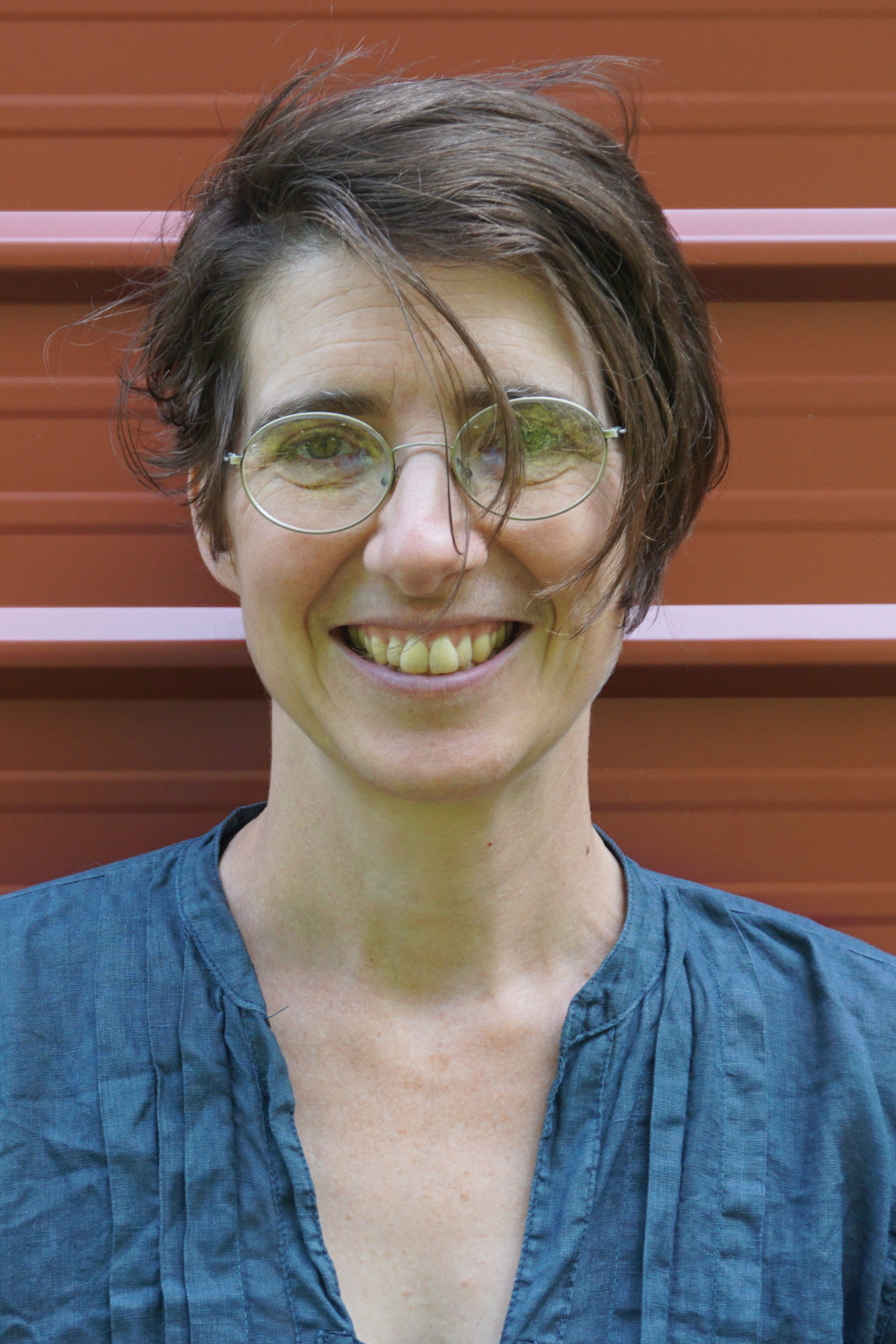 Tracy Gillespie
I have loved drawing and everything art since I was a child. When I was three my mother asked me how I picked out clothes; I said I picked the ones with the most colors. Things got complicated when I started high school and began comparing my artwork to others. In college I flipped back and forth between studying math, literature and art. I graduated knowing I needed creativity as part of my life to be happy.
I started relief printmaking because I found that the drawings I was so dissatisfied with suddenly turned beautiful as I carved then printed them. I fell in love with the beautiful, thick, black, dreamy lines. I wanted to add color for more emotional vibrancy, but (with three small children) I didn't have the time or patience for multi block registrations, so I started applying watercolor to single block prints. The result is one of a kind originals that have both strong line and vivid yet subtle color.
Creating block prints is where I find my happy place in a busy life. I like to think that others find that moment of calm and beauty when viewing my work as well.